150 / 150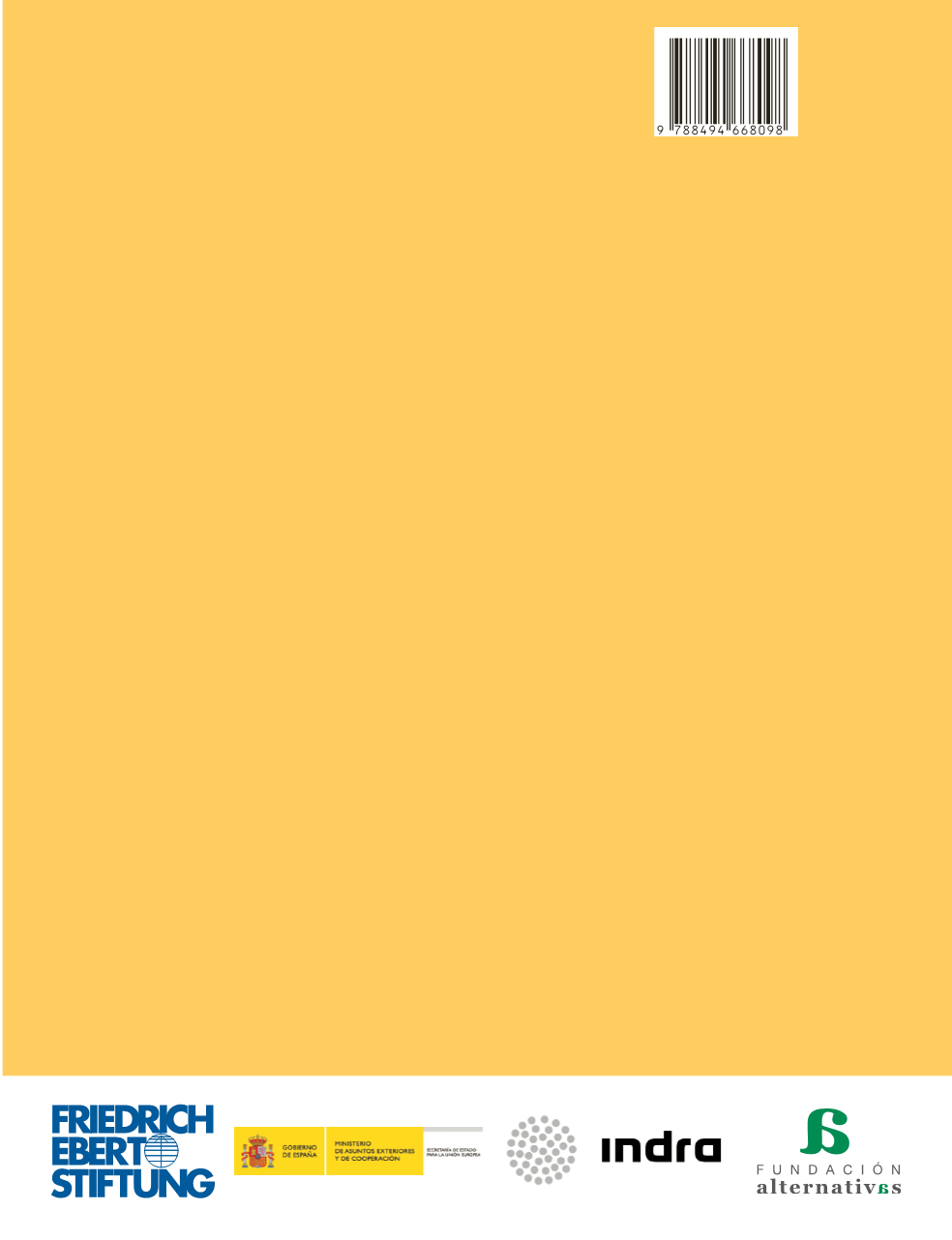 The EU renewed itself through Economic and Monetary Union and the creation of the
euro, achieved political reunification with the fall of the Berlin Wall, and made the idea
of European citizenship a reality through freedom of movement and residence. This was
supported by the European Court of Justice, whose authority the UK government is now
eager to reject.
Today, although the EU is geographically larger and politically more powerful, it lacks
any real plan for the future and is threatened by a combination of neoliberal policies,
the impact of the crisis, the danger of fragmentation, and hostility from abroad (Trump
and Putin). The old ideas have run their course but there is no sign of a replacement.
This creates a gap that the new populist parties – primarily of the right but also of the
left – have sought to exploit with anti-European formulae and the false promise of closed
borders. The results include Brexit and the democratic crises in Poland and Hungary.
The EU needs a revitalised project, a relaunch – as the title of this Report suggests – because
it is the best thing to have happened to generations of Europeans. This Report therefore
puts forward a range of ideas for this relaunch. The EU has to regain its leadership by
offering the policies that the continent, and the world, needs. It must create a specific
proposal, with immediate commitments, that has the power to convince Europeans.
ISBN 978-84-946680-98